Meet the Team
My name is Aj. I'm an independent missionary to Uganda. I currently have gathered a small team from the country where we have been working together intermittently for the last few years to do our part to right the theological wrongs of the area. Each of the people that have come by my side were once heavily involved in the false teachings of the prosperity gospel movement, and now are working with a number of churches to teach correct theology to Pastors, leaders, and congregants.
From teaching churches how to preach the Gospel, to calling leaders to a life of holiness and servitude, each of these people I've partnered with have grown weary of seeing people under the curse those who would abuse their power for personal gain. This is our mission. My time with them is spent traveling and teaching Pastors and congregations, and training them to carry out the work of evangelists and missionaries, both full time and in their every day lives.
The time I spend in Uganda is also used to further train my partners in ministry to carry on the work while I'm gone, so that there is always a harvest of righteousness.
Below are just some of us in the team, not including the numerous Pastors who humbly works with us, and others who join with us in preaching and serving.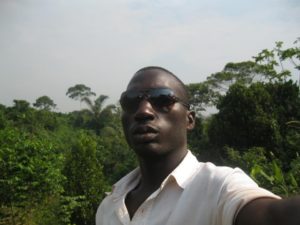 Kirabo Vicent: Media and Music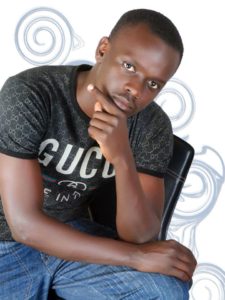 Gracious Ivan: Gospel Artist, Evangelist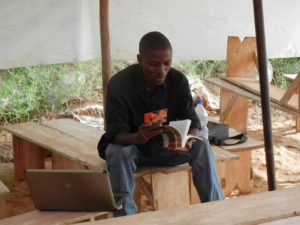 Charles Bright: Evangelist, Teacher, Interpreter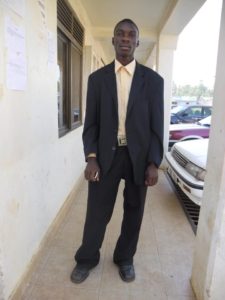 Joshua: Music, Interpreter, Preacher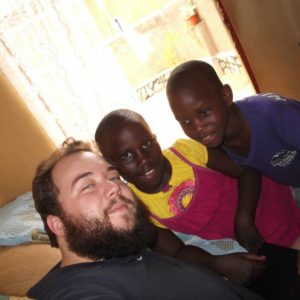 Aj Robinson: Evangelist, Teacher